Yay for HSM2. It was good, though not as good as the first in my opinion. I guess I ought to cut for spoilers even though no one on my flist cares. XD;;

Anyway, the thing that made me laugh the most was the overdone New Mexico sets. Like, they made a point to be like MOUNTAIN ROCKS TUMBLEWEED OMG and then the grass was like GREEEEEEEEN. It made me laugh. XD;;

I felt so bad for Ryan, though, through the whole movie, because Sharpay was being such a bitch, but it also sort of gave me a general sense of the relationship which I had sort of already figured. Like, they're together, and always will be, in the end, but Sharpay's a climber and sometimes gets bored and is a bitch in general, so Ryan sometimes gets left behind. But that's just me, and it also seemed like this was a turning point in the relationship. Their getting back together at the end seemed very genuine and when she gave him the award, it was very sweet. So yes, there was definitely good twincest in this movie (I'm on strike against "RyPay" because that just sounds dumb. XD;;)

However much I like twincest, however, the whole Chad/Ryan thing made me squee. XD; I mean, especially for Disney, that was some pretty blatant subtext. XD; The whole clothes switch thing. XD;;; Ryan is so naughty, getting back at Sharpay that way. XD;;;

And now, since I'm cool that way, cute chibi Gaia avatars from the AvSim of the HSM cast!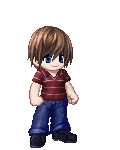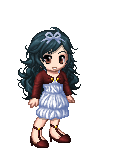 Troy and Gabriella, working their wildcat spirit XD;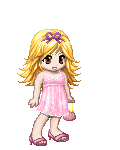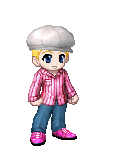 Sharpay and Ryan, dressed in fabulous pink <3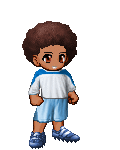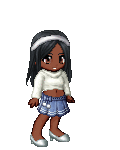 And Chad and Taylor, looking chic in the random clothes I put them in XD;

I made them all couple-colour-coordinated, even though usually only Sharpay and Ryan are. XD; Oh well. Their pink rocks the most, anyway XD;