So, I'm watching Project Runway, and was feeling a little FIERCE, so I went to the AvSim and made avatars of us in Christian Siriano designs. And yes, Gaia apparently has clothes options that are Christian Siriano. I swear. Go search it.

Anyway, I was just having a few shits and giggles, and I changed people's hair and stuff, since you guys have changed since last time I av'd you. MC: your hair is still black because none of the other colours seemed legit. XD;;;

Now, on to the runway: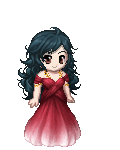 Cara sporting Christian Siriano's Magenta Flow Gown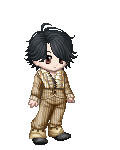 MC, showing off Christian Siriano's Pinstripe Coat and Trousers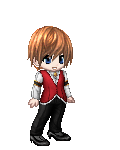 Arielle, modeling Christian Siriano's Ruffled Red Vest and Shirt and Black Trousers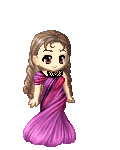 Fumika, in Christian Siriano's Pink Flow Dress



Me, wearing Christian Siriano's Black Lace Gown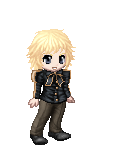 Ami, dressed in Christian Siriano's Black and Cream Blouse and Umber Trousers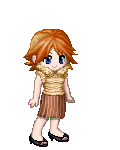 Sarah, decked out in Christian Siriano's Cream Ruffled Hoodie and Coffee Pinstripe Skirt

We're just so FIERCE!!