I made this tutorial for V, but I figured... it might be useful for the other inept people out there, too. XD; and I took the time to crop the screenshots, so I wanted others to appreciate it. XD;;;

Without further ado: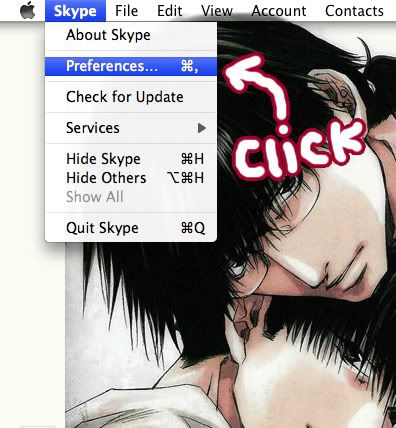 Choose "Preferences." I don't know how this works on a PC, but there has to be some sort of equivalent.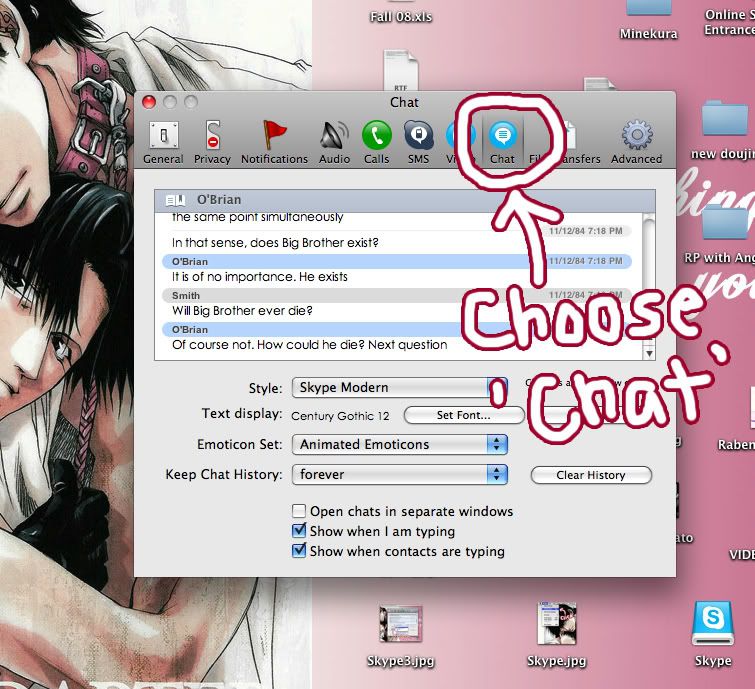 Choose the "chat" tab.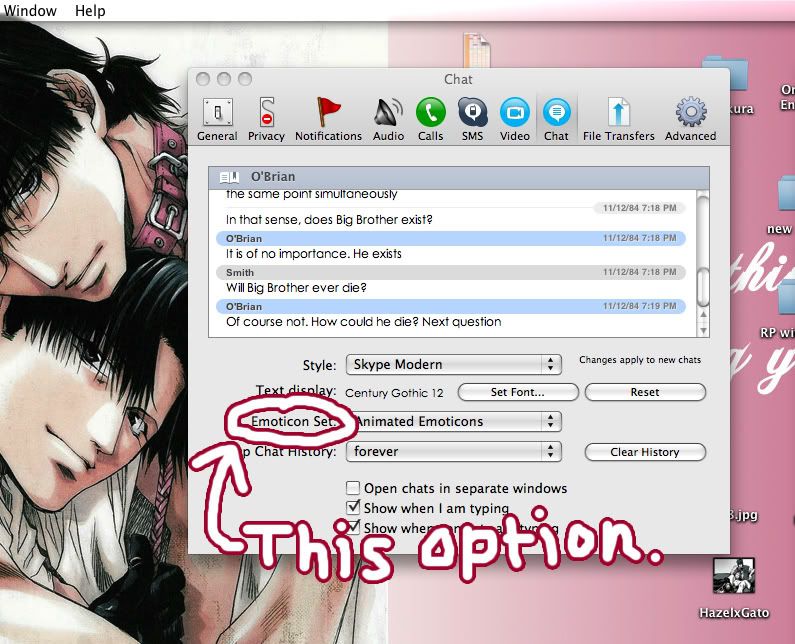 Select the "Emoticon Set" drop bar.



Choose "None."

And you're done! No more preset emoticons for you. :D

Hopefully this was helpful!