So. XD;;; Me and avsim are buddies, and I made some more, from this magical girl story that me,
chiachiaamichan and
yomimashou wrote a long time ago (in fact, that's where
chiachiaamichan got her username XD;;). I think they're cute... so yeah. XD;; Here they are!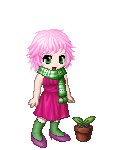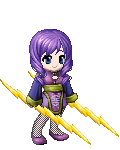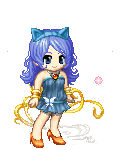 Our three heroines, Chia-chia Ami-chan, Pika-pika S-chan, and Kittens, the magical girl team known as Dororonpa! Bishoujo Senshi! (yes, I finally named them lol.)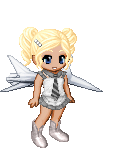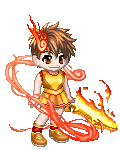 They are later joined by Kira-kira Chuu-chan and Moe-moe Toumo-chan~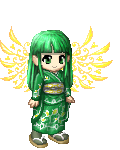 They were given their magical powers by the mysterious Midori, transforming bird-girl.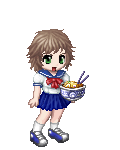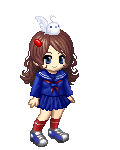 But really, when they're not being magical girl crime-fighters, they're everyday schoolgirls! Nakamura Minami, most popular girl in the school, Marielle West, British transfer student, and Kokoro Kitako, shy, quiet girl. Featured on Kitako's head is Chiori, their small, mechanical, sarcastic crime-fighting mascot-friend.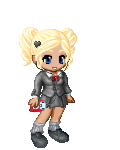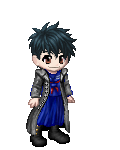 Little do they know, but rich girl transfer student Purachina Chuuoumi and terrifying motorcycle-gangster Tsuyoi Toumori are to be their crime-fighting companions!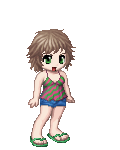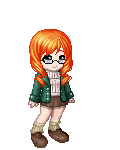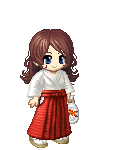 Our heroines have lives outside of saving the world and school, of course! Kitako, however, gets the short end of the stick in that the evil monster enemies are appearing from her koi pond!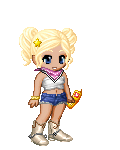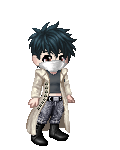 Chuuoumi is too stylish and Toumori is too terrifying to help. XD;;

Minions hopefully to come in the near future!