... I'm feeling rather shitty right now, but. Uh. Here's some amusing stuff that cheers me up :D;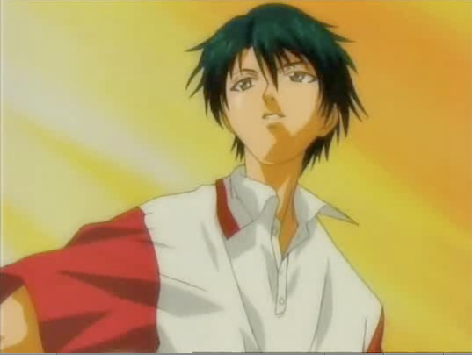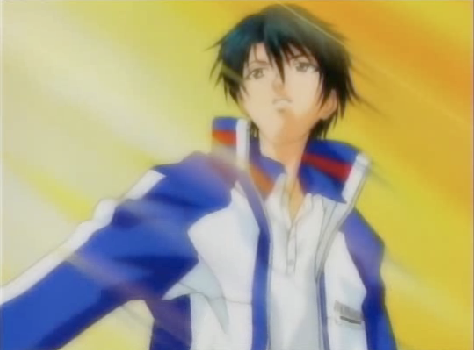 Look, Ryoma's a bishi :OOO And not a shota boy for once?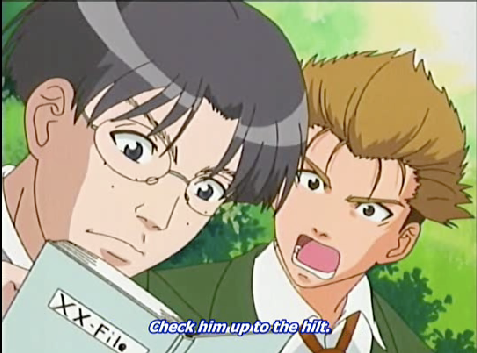 Haha, they said "hilt." Totally a buttsex reference.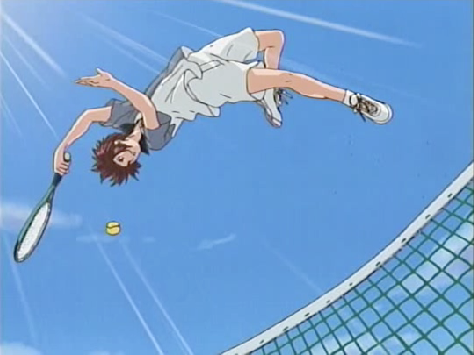 *________* Gakuto is so awesome! with his inner ear problem... I'm always like "*____* suteki...." at his whole Moon Saulting... XD;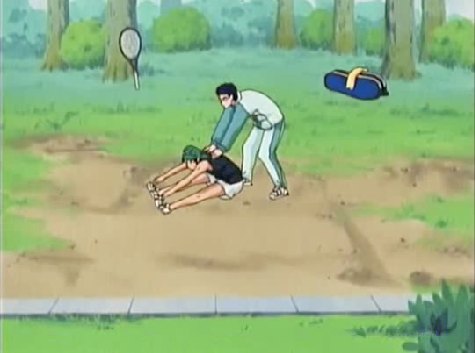 This one was funnier with the sounds and the movement, but like. LOL. I love this pair. XD;;;

And then, from Imperial Match...


YOU DO THAT GAIZ. I don't even like TezuFuji that much, but like. LULZ.

Also, for hell week, I had to introduce everyone to my BFFLs Cara and Arielle... so here they are!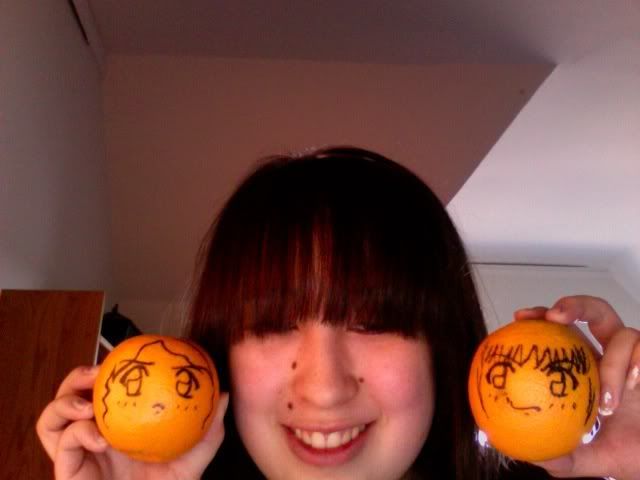 Ignore the creeper with the long bangs >___> I got them cut, I swear.

Uhh.

This song is gay.

Uhhhhh.

Yeah that's all.

[EDIT] I forgot about this back when I didn't care, but Hakkai's musical actor was Atobe in CinePuri. ...I don't know how I feel about this, seeing as I rather don't like the portrayal of Atobe in CinePuri... But I guess that's not the actor's fault. When I finish the movie and get to the part where Atobe actually does stuff, maybe I'll feel differently.

But. BUT. NO BEAUTY MARK. COME ON!!!!

*clings to Kato Kazuki*