Okay, so, long story short, because we were talking about cosplay for this summer, I ended up watching a bit of MTL, and I took some caps, so you all get a miniature caps post XD;;; Basically, this is entirely me fangirling Yuuta/Mizuki in MTL. XD;;; So yeah, read at your own risk.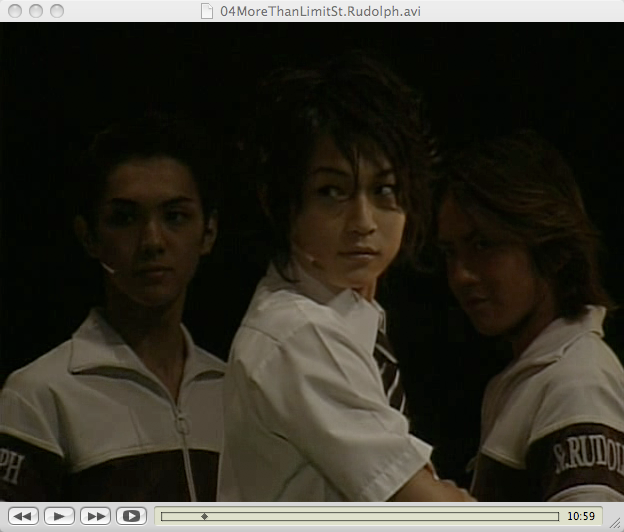 Mizuki is pretty~



A conniving bitch, but pretty!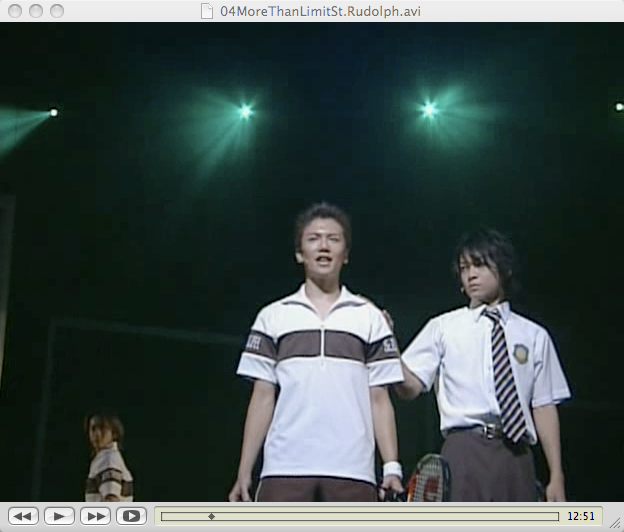 Mizuki: Yuuta, want to come back to my room after this?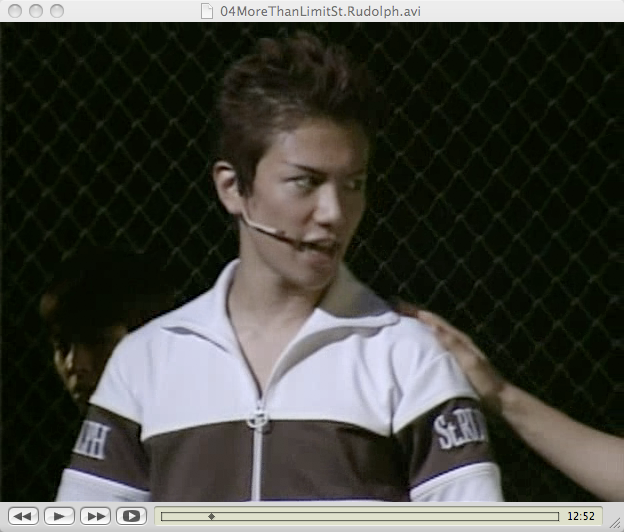 Yuuta: Of course, Mizuki-san! I love you!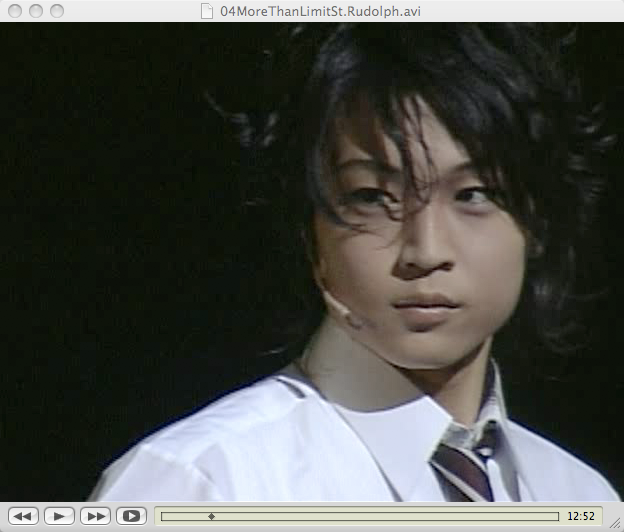 Mizuki: I want your virgi-- I mean, I love you too, Yuuta-kun~



Shall we dance?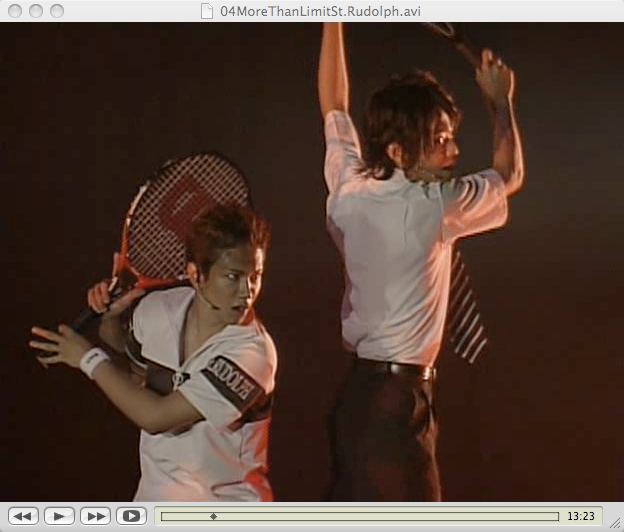 Yuuta: Must not stare at his ass, must not stare at his ass...

In other news... ANIKI GA NANDA?!