I was bored, so I made a lot of xxxHOLiC "Friends only" banners. They're not very good, but feel free to take them if you want. XD; Comment would be nice but not necessary.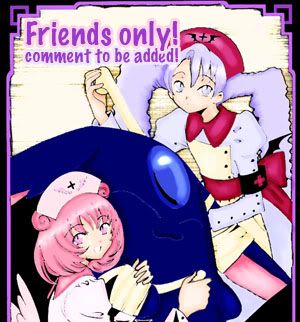 Moro and Maru Numero Uno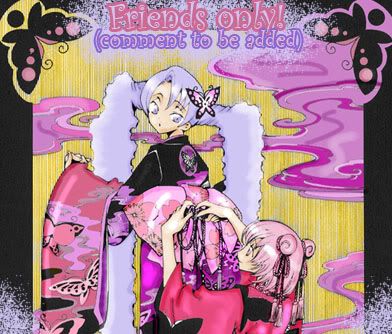 Moro and Maru #2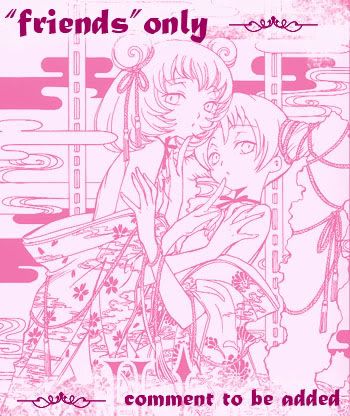 I like Moro and Maru XD;;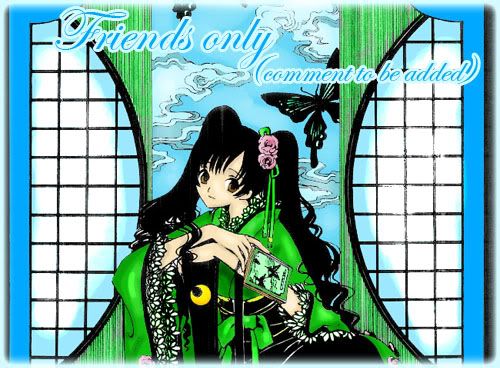 Yay Himawari~ She's so pretty.



Zashiki-Warashi-chan



And lastly, Yuuko and Sakura.

By the way, I didn't colour the images. The ones that weren't originally coloured by CLAMP I got the way they were. I did the gradient map on the pink Moro and Maru one, though. XD; I hope y'all like 'em.