Since I'm feeling under the weather and leaks came out recently from the Snow Dome no Yakusoku DVD (which I just paid for today~), I decided that today was a good day for a Reia appreciation post. Because, really, what could possibly make me feel better than gifs of Reia?



From the KisuMai DVD! What a sweetheart. I flipped when I discovered he was there! Sadly, I think he might have heard my screaming his name, but he didn't see me.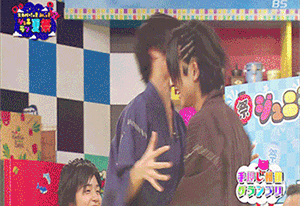 Amu, living the dream.



Who could say no to that face?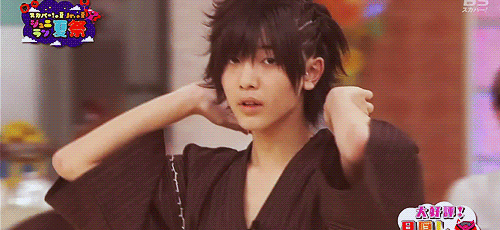 Haters gonna hate.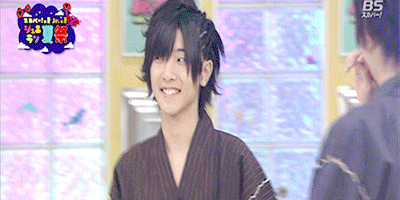 Work it ♥

Yes, I know that was not a very interesting post, but what can I say. I have a cold. ;__; Hopefully I'll have something more exciting to contribute tomorrow.