Today is my one year Reiaversary! That's right, this day one year ago, I went to Dream Boys feeling like maybe I'd enjoy a few juniors as well as Tama, and came out having barely watched Tama at all. I'd been a fan of Reia for a while before that, but… one year ago is when I fell in love ♥ Thank you for one amazing year, Reia-hime~ I hope you have another amazing year full of friends, fun, performing, and of course, Jinchan~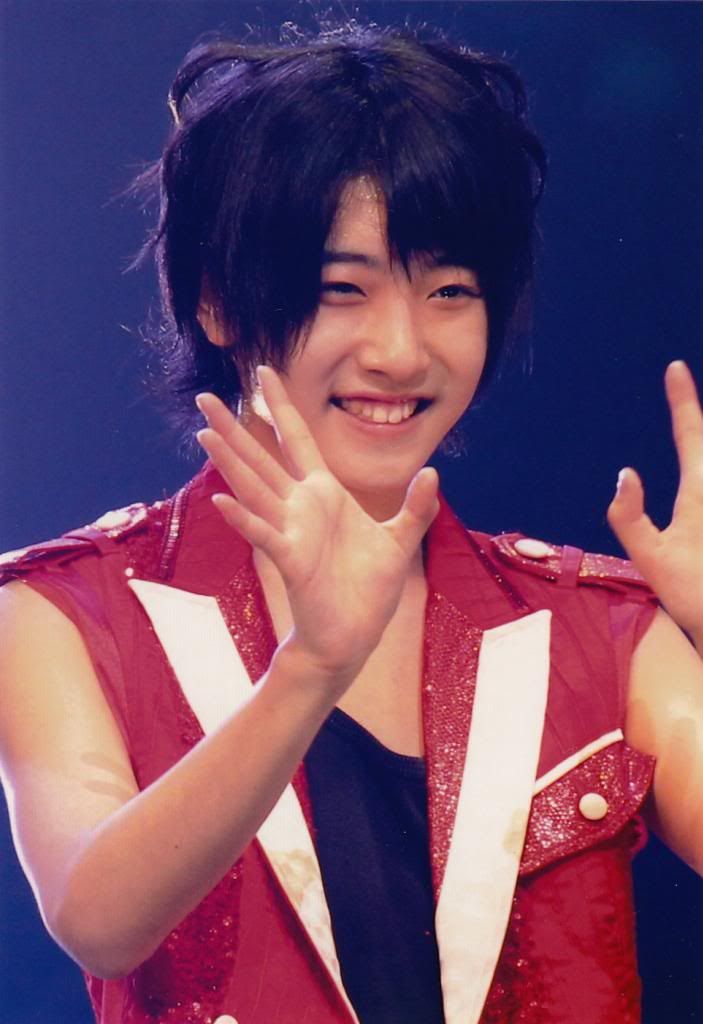 Ugh look at this cutie.
It doesn't get much cuter than this T___T;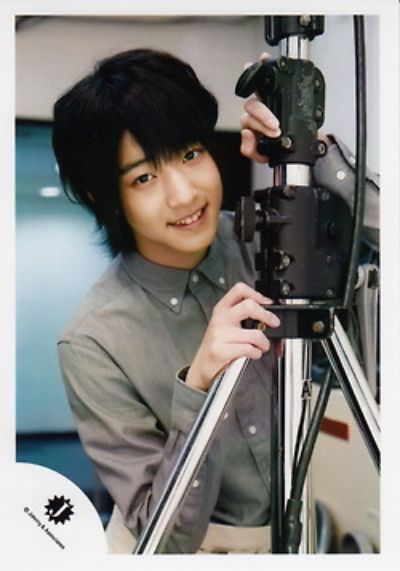 ♥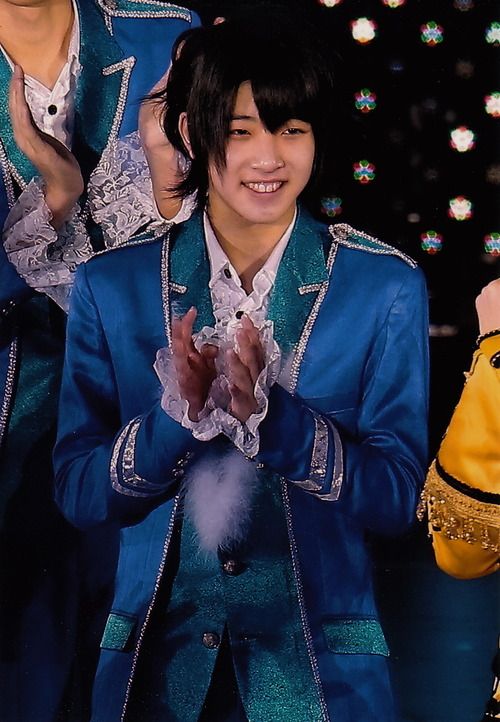 He's so beautiful even in candid photos.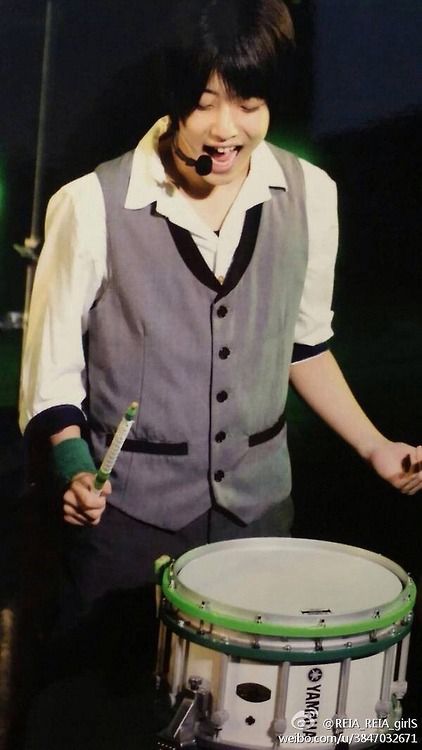 Ugh and he was so so so amazing in the matsuri. ;___;
Bonus JiguRea-- the pyjama party episode was seriously so amazing. According to things from magazines-- Jinchan and Reia first got ichaicha around
June 2012
(magazines interview quite early, and the October issue would have come out on August 23rd), but then had their
infamous big fight
(Reia says the date somewhere else and I haven't translated it, I'm sorry. One of these days I'll track down the quote again and translate it) around August 2012. But then they got back together, and so they'd been together about a year in January 2013, when the pyjama party episode was filmed. I feel like they were finally getting really comfortable with one another, and moving past cute middle school dating into I-actually-really-like-you dating. They're just so intimate with one another, and the way they look at one another, and the things they say without even thinking about it… well, I could gush about the pyjama party episode forever, but instead, have this adorable photo of Reia sitting in Jinchan's lap, and both of them looking so happy together that my heart just can't take it, ahhh ♥
In other news, happy birthday Kishi! You're nineteen, holy shit. I really hope you don't drive |D;;; And that your day was full of juice, ramen, Fu's sexy pyajamas, and your friends! ♥
Current Mood:
happy
Current Music: Kikuchi Fuma//It's Going Down!