I promise that one day I'll stop flailing over JUMP and actually do something productive, but for now… have a few photos of my JUMP weekend two weeks ago XD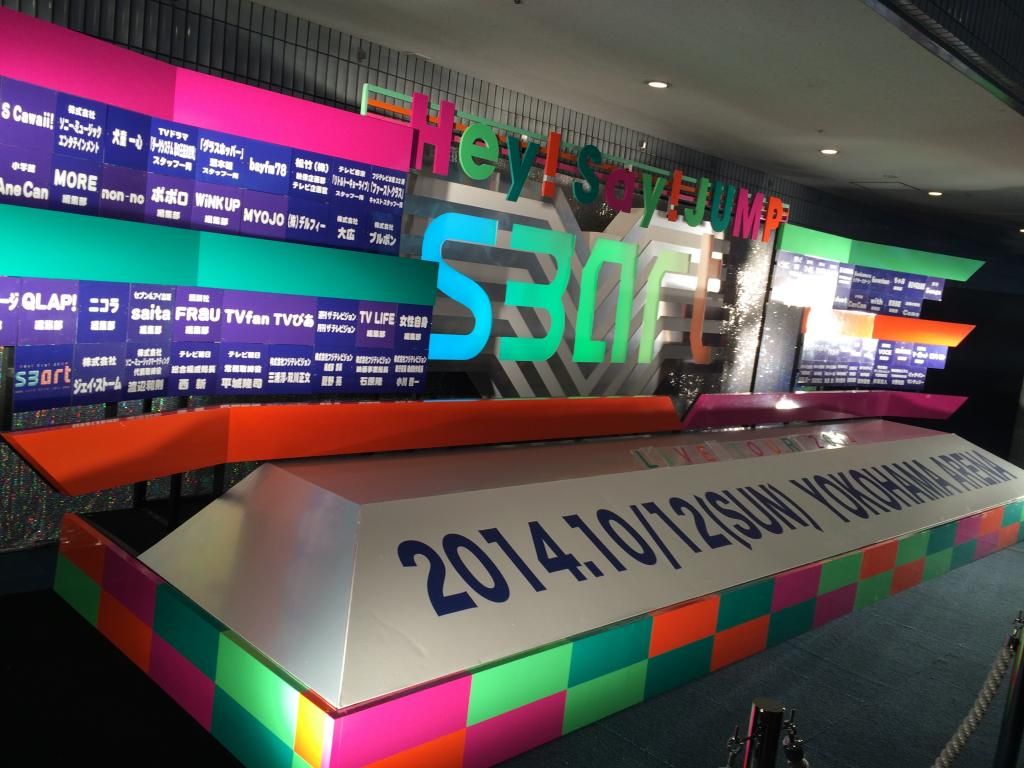 The not-flower setup! JUMP never gets flowers anymore, or never sets them out, or something, but they have these elaborate setups with the names of the people who send flowers instead. XD I couldn't get a good shot, but… as always, it was pretty cool.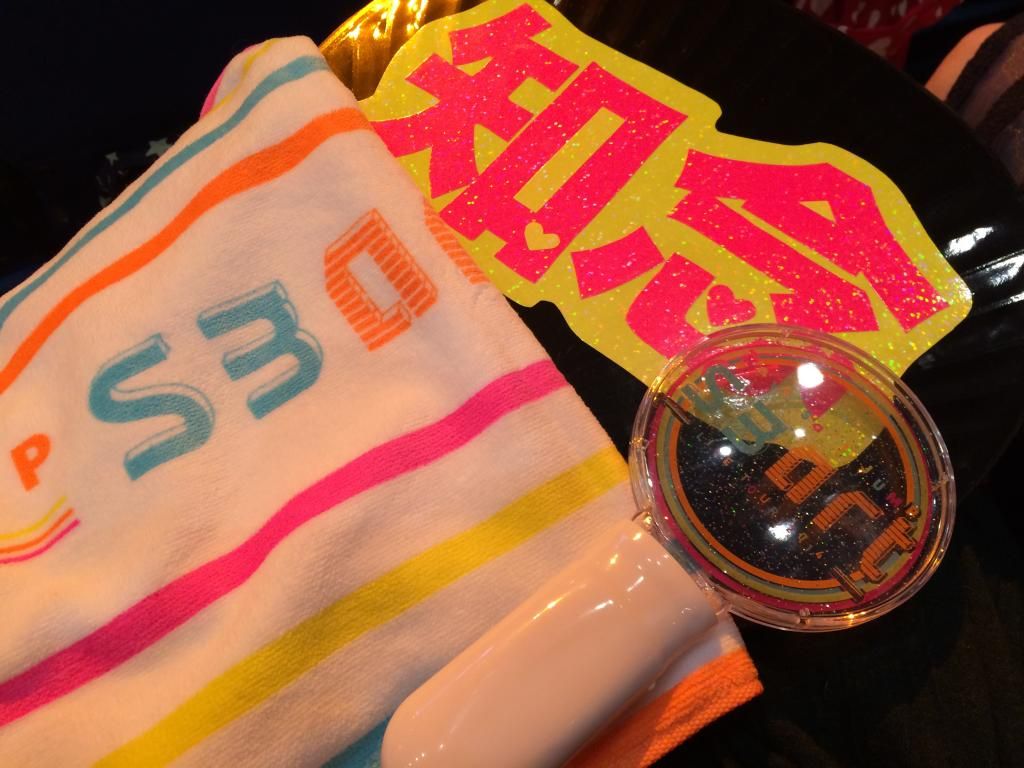 Concert gear! Of course, I had to get the towel to do Asu e no Yell, and the penlight was just so cute… XD;



Reia and Yuta-bears came along!


Maybe one day I'll stop listening to Oh! Idol on repeat. Maybe.