Only an hour until Reia turns 18! ;___; I can't believe how much he's grown! It doesn't seem like so long ago when he was just a little kid in the background of Snow Prince, and now he's all grown up. He's accomplished so much in the past 5 and a half years, both as a performer and as a person, and I'm so proud of him.

Since I'm going out of town tomorrow and might not be able to post about it, I figured I'd do his birthday post a few hours early.




Happy birthday, Reia! ♥

Happy birthday to a hardworking and dedicated junior, a loyal and wonderful friend, and a talented performer who simply exudes love and joy every time he's in front of an audience. You've come so far, and no matter what the situation, I know you'll find a place to shine. I feel so lucky that I've gotten to watch you grow and become a brighter and brighter star over the past few years. Your existence is a gift to everyone around you, but I hope you get some nice thing for your birthday, and are able to spend the day with the people you love. Your fans are all thinking of you and supporting you. ♥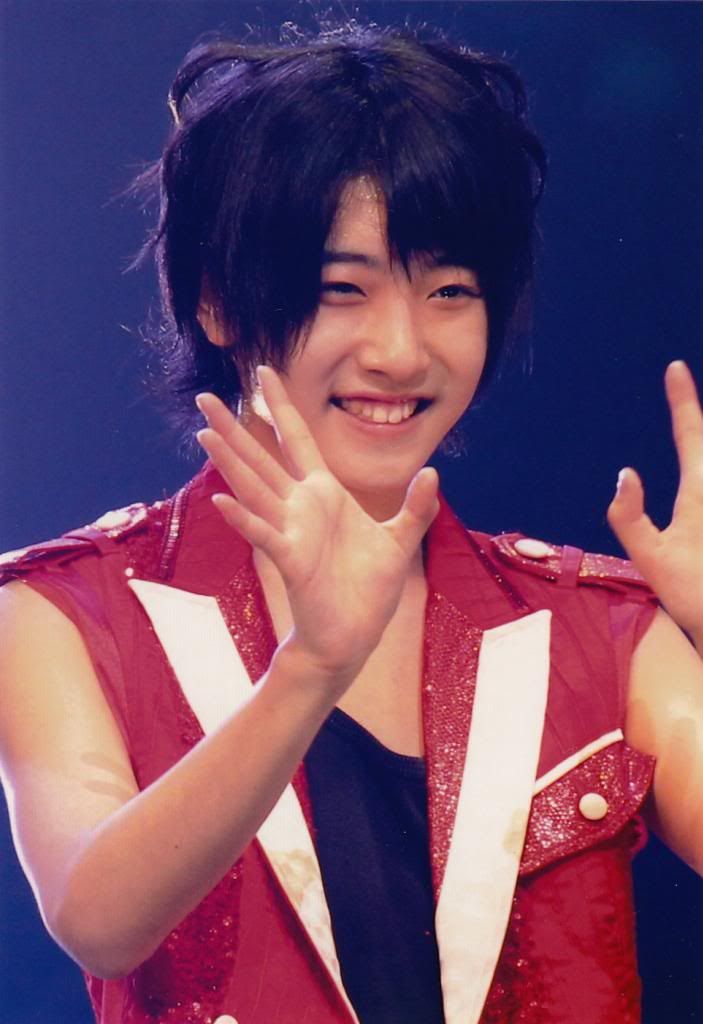 Ugh, look at his sweet face. He really is so wonderful when he performs.



So cute!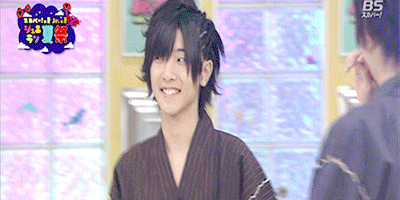 And so sassy~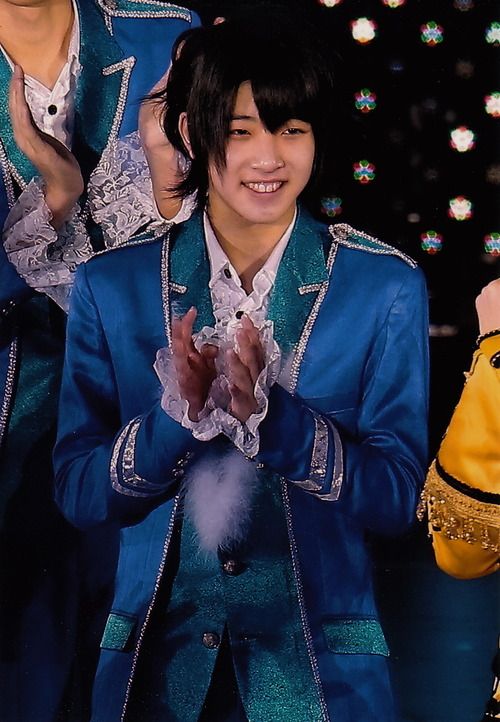 ♥



I love his Rola "OK" impersonation~



He has such a "cool" boyfriend, too.



Ugh but their love. ♥



Cuuuuute.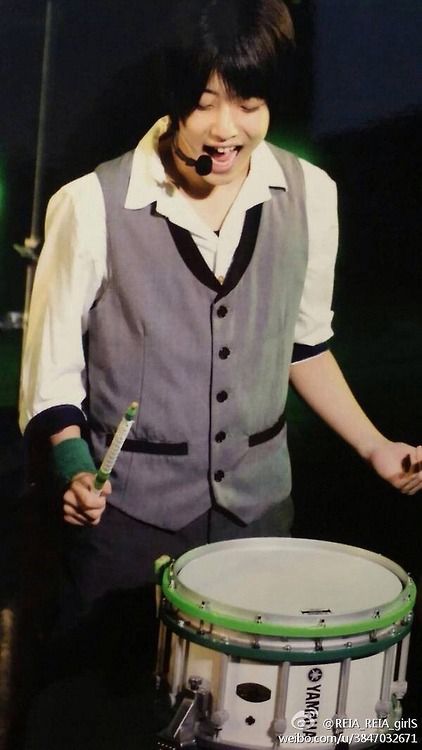 He was so wonderful in the Matsuri.



Ugh, so cute.



He was an adorable kid…



But he really has grown up.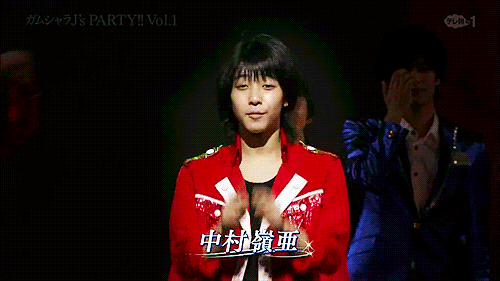 Happy birthday, Reia!


I'll be having cake to celebrate tomorrow! But I'll be out of town, so I may not be around LJ much. I hope everyone has a good Reia's birthday, anyway~