It's been a while now (oops) since I saw Sexy Zone in Yokohama Arena, but I wanted to post the few photos I have from the experience! It's just the usual, but I figured some people might be interested.



As usual, there was the display with flowers out front! It wasn't particularly exciting (the Sexy Zone ones almost never are that exciting, really), but here it is.



I managed to get a photo inside the venue! The setup was… a tree. Shori claims he thought it up like 5 minutes before the planning meeting or something like that, and Marius claimed it was the 'Sexy Family Tree,' but who even knows XD There were ladders and slides on it, and it's pretty silly.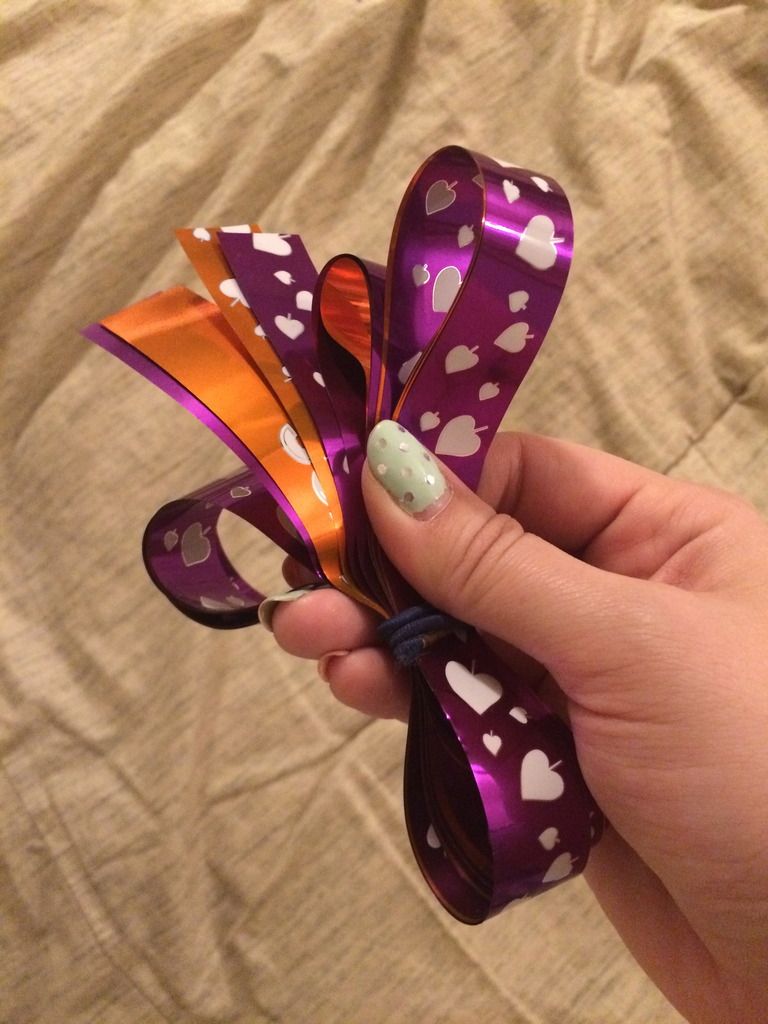 I managed to get some gintape! In Mari and Fuma's colours ♥ There were all five colours, and between my group of friends, the only colour we didn't manage to get was Kento's, sigh. XD But 4/5 isn't so bad!

I have a lot of stuff on my plate (I know I keep saying that @__@) but I'm going to try to get all the stuff I have to share out within the next month or so. I still have a lot of shows to go to through June, but… ganbarimasu XD;