I know it's pretty late now, but back on the 2nd, I celebrated Reia's birthday with my friends in Yamanashi ♥ We got him a cake and everything~ I'm really happy with how it turned out, so I figured I'd share photos here!



The cake!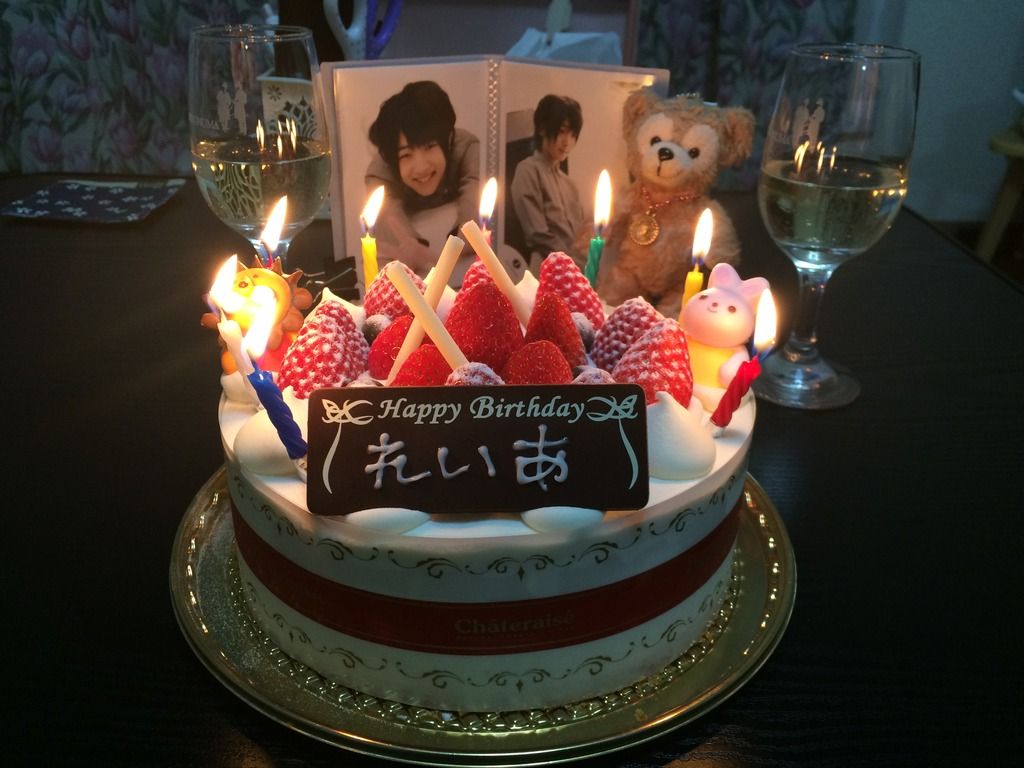 Happy birthday, Reia~ ♥

And then, the next day, we went to a shrine in Yamanashi, and I decided to do an ema for Reia.



It's really hard to write English with those calligraphy pens, but. I hope Reia has a good year. ♥

In other news, I'm looking forward to seeing Reia at Crea in May. ♥