And here's the other Inoo Sakubun update from this weekend. Why he didn't just make one entry, I'm not sure, but hey, when does anything Inoo ever does make sense. |D;;;
You can read the previous issues here:
2015.4.7
2015.4.14
2015.4.15
2015.4.25
Translator's note: Inoo has a really particular way of writing J-web (pretty similarly to the way he talks; I don't know how noticeable it is to non-Japanese speakers, but he slurs his words together and uses a lot of slang); he doesn't use very much punctuation, uses a lot of slang, and generally doesn't write very 'formally.' I've done my best to capture the feeling of that here, but I'm not a professional translator or anything of the sort, so I'm sorry it's a bit rough around the edges!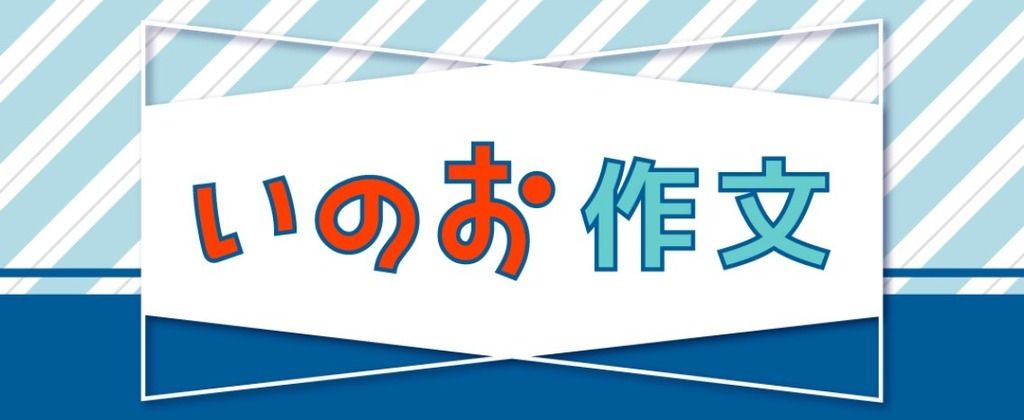 Inoo Kei's short-term central serialization.
From a uniquely 'Inoo' point of view, he'll share various information about his activities and current state, as well as behind-the-scenes stories!
April 26th
Yesterday, the opening night of my play finished with no problems!
Today I'm wearing a Star Wars T-shirt that I got as a souvenir from Yuto!
I'm watching School Kakumei in the dressing room right now.
Yama-chan and Dai-chan came to watch my play!
I'll do my best today too
Breakfast was udon
I'm planning to have
unatorodon
* for lunch
I'm still watching School Kakumei.
Bye-cha**
Notes:
*
unatorodon
is a Japanese dish consisting of eel over rice, often served with egg and/or grated Chinese yam or another kind of tuber. This is a horrible description (I'm sorry T__T;) but if you google it you should be able to find more images.
** This is cute slang, similar to "Bye bye." I left it as is because I don't think there's something equally cute in English XD;
It's so cute that he watches School Kakumei, and that he talks about the other members so much. It really seems like JUMP has an amazing group bond these days ♥
Current Mood:
working
Current Music: Hey! Say! JUMP//Weekender