I'm super exhausted and not really coherent, but I'm back from NEWS, etc! The concert was actually way more fun than I was expecting; our seats weren't as bad as I thought and I could actually see fairly well. I had a really good time!

The only other really exciting thing that I did was go secondhand shopping and paparazzi shopping. |D; I got a few vintage goods and some photos, which isn't actually very exciting at all, but oh well. XD;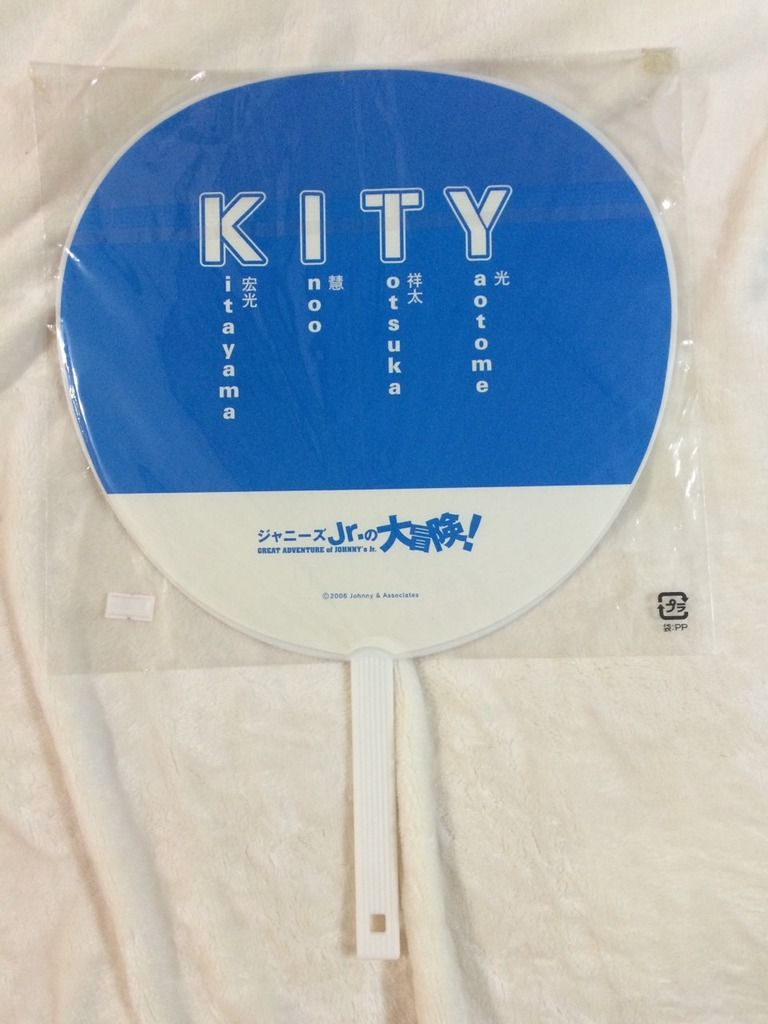 Old KITY uchiwa! I was really excited when I saw it. XD This is actually my first official goods uchiwa (I've never bought one before at a concert), ahaha.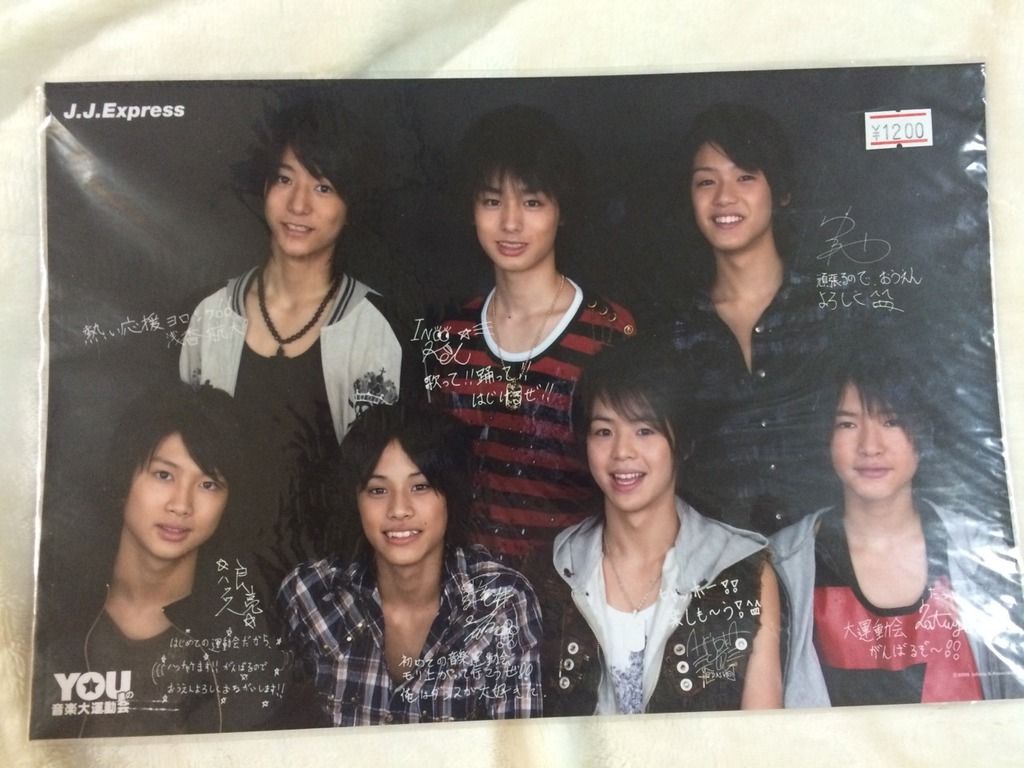 Also this old JJ Espress… something XD But who cares! Ino-chan was adorable. ♥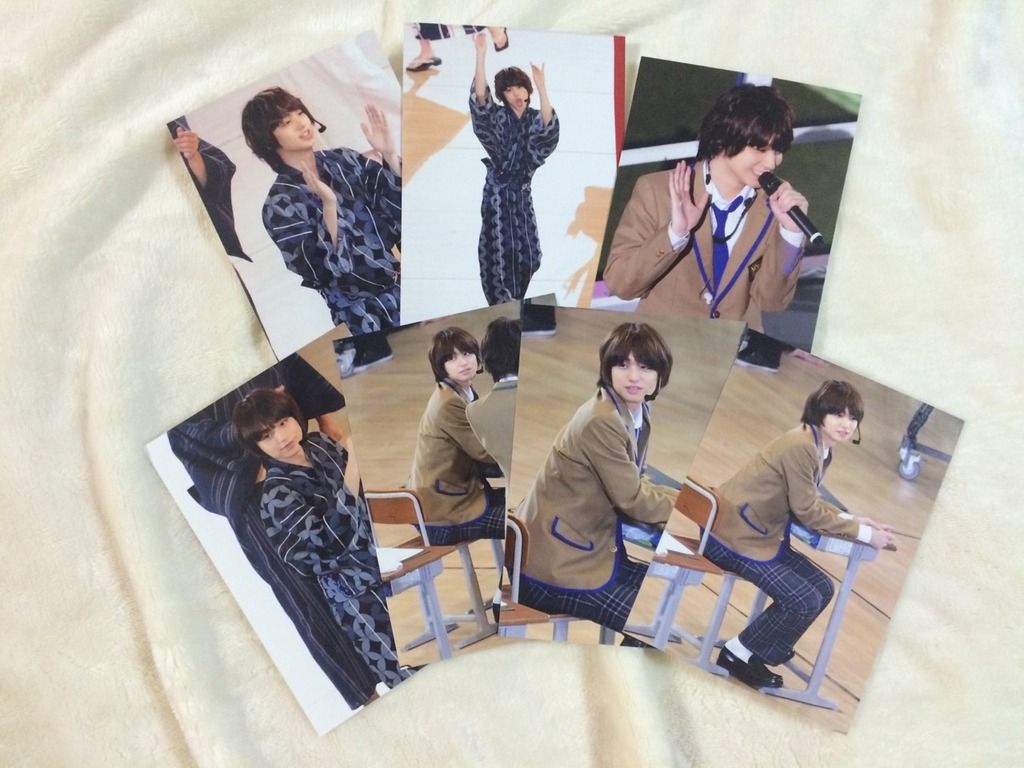 And I also picked up a few Waku Waku photos from Osaka! It seems like Ino-chan was so cute. ♥ I can't wait for Tokyo!

The other good news is that my friends and I hit for every day we wanted to go to for Yokohama Arena for JUMP! Sadly, we didn't hit for Nagoya, but oh well. We can choose our seats. XD;