Just a quick drive by post because I need to get to bed, but here's a few photos of what I did today ♥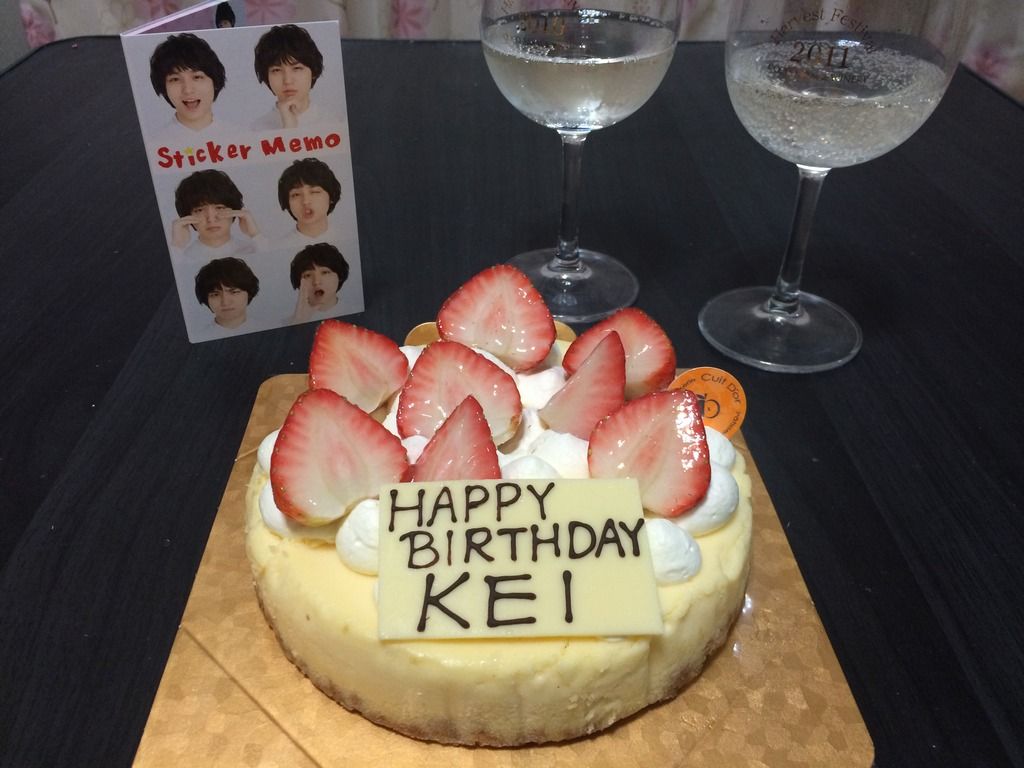 I finally celebrated Inochan's birthday properly!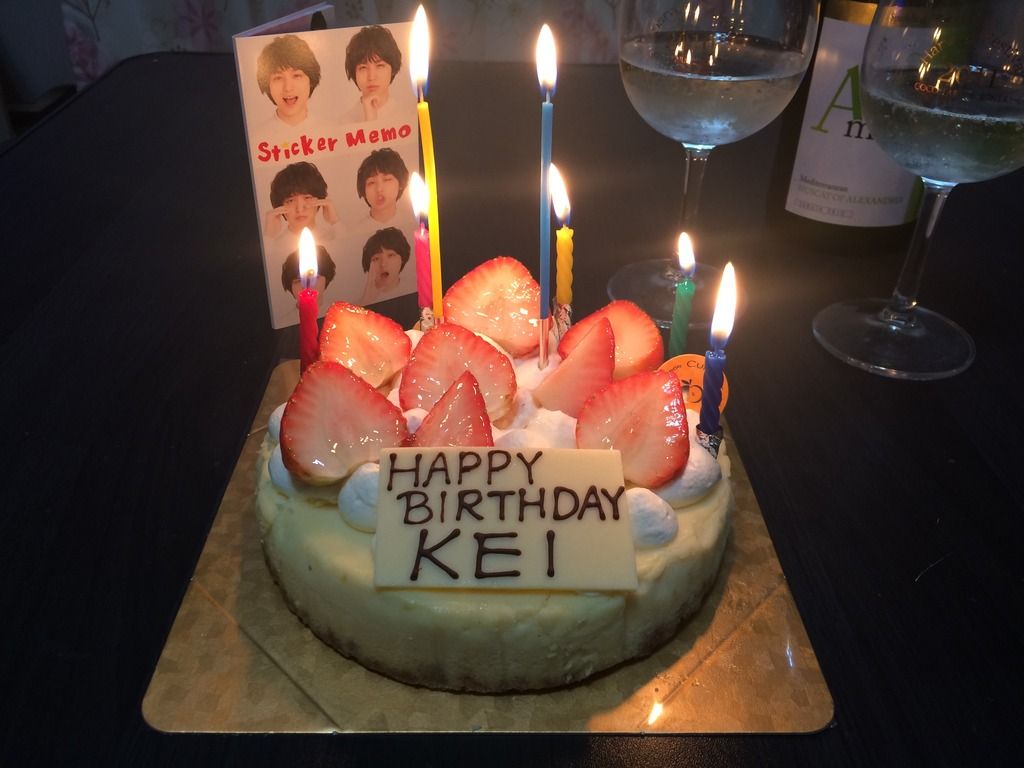 I never know what to do about candles, but at the cake place they suggest two long ones and five short ones, so I did that XD; It looks stupid, but oh well.



It's not much, but… happy birthday! ♥

In other news, my CDs are in transit. >__< Dammit, Amazon. I should get them tomorrow, but I won't have a chance to watch them before Waku Waku since I'm going out of town after work on Friday and I have to pack tomorrow night and all that. Well, more to look forward to, I guess.