I got the grand majority of my chocolates done this weekend! As usual, I'm making chocolates for my elementary school, my junior high, and the ALTs, but since I only see the other ALTs once a month, and significantly after Valentine's day, I have a little bit of leeway on those. So far, I've gotten three types of chocolate done, so while I haven't really stopped and taken good photos yet, I wanted to share what I've made!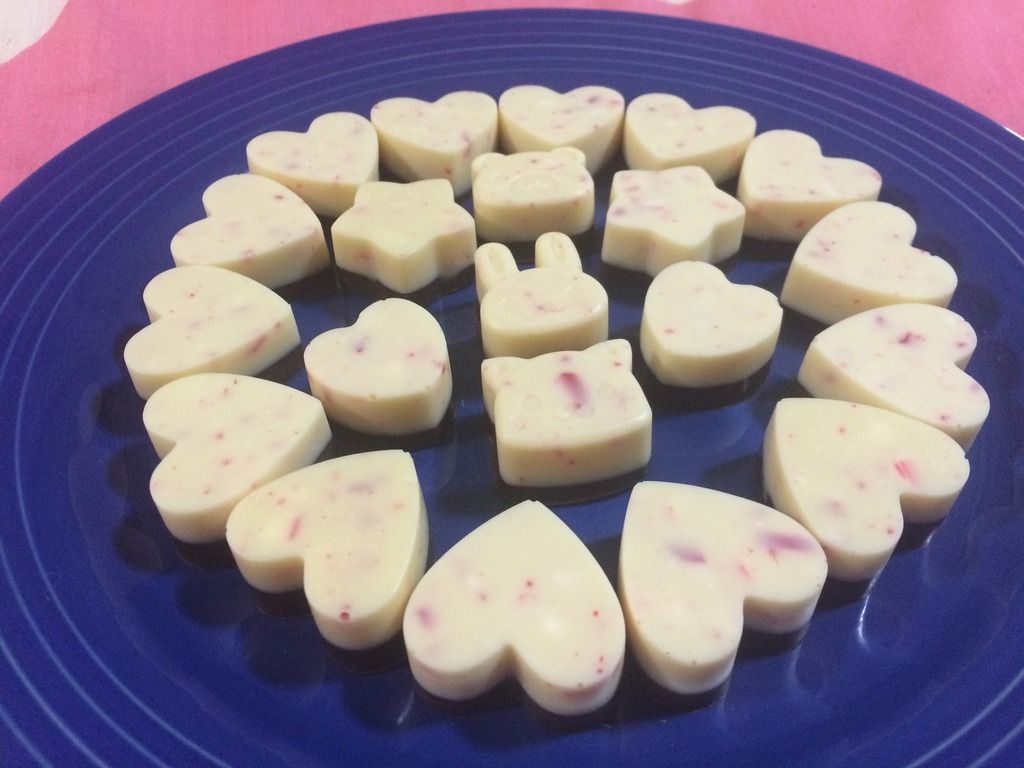 Mint-white and dark chocolates! The bits of candy cane made it a little hard to pour them into the molds easily, but I think they came out okay!



The ones I shared before, the peanut butter and milk chocolate cups! These and the mint ones go together to my elementary school; everyone will get a bag with one of each~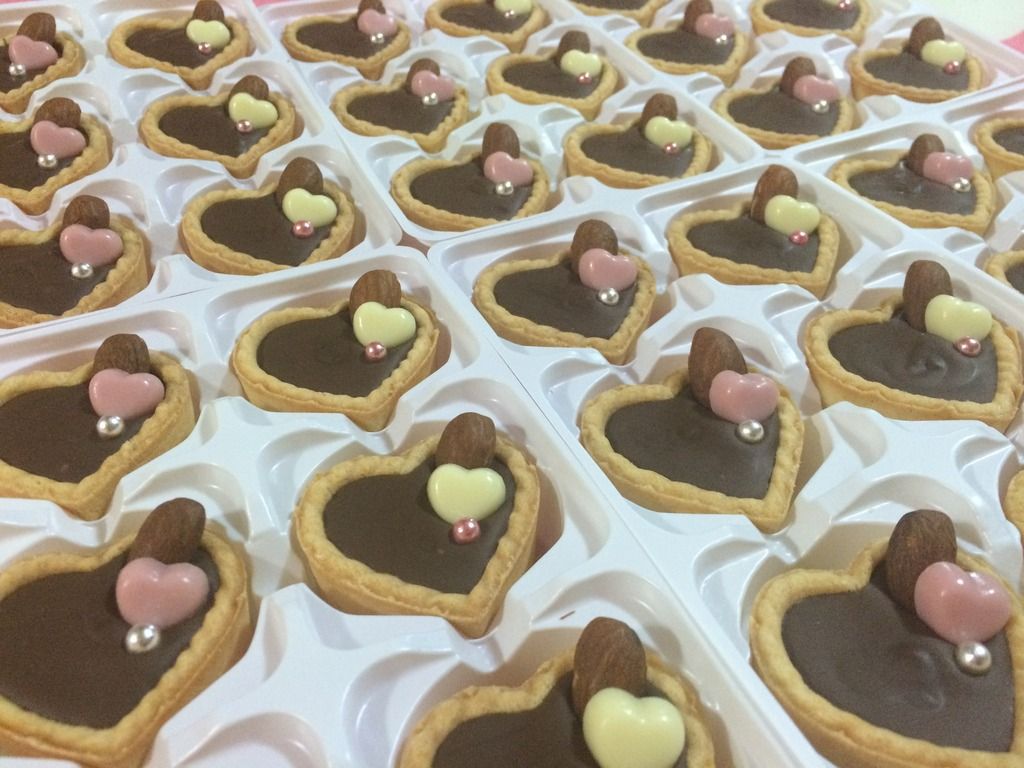 My pride and joy of this year, milk and white chocolate almond tarts! The bottom layer is almond chunks mixed with white chocolate, then a layer of sliced almonds, and then milk chocolate on the top. I'm really happy with the way they came out!


Hopefully my coworkers like them!